South Florida video production services for your business or website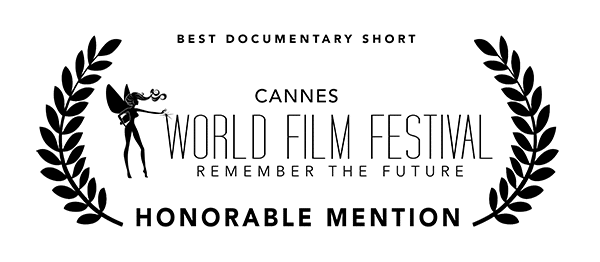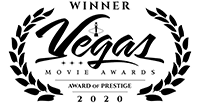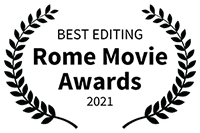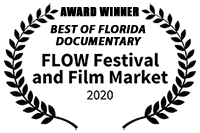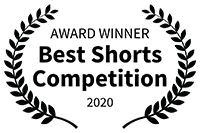 South Florida video production has many faces. Whether it's underwater or on land, South Florida has the lifestyle people want to see.  To capture that lifestyle, you need a South Florida video production company. That's where WE come in. VDP has been doing video production in South Florida since 1999.  We have a pretty good idea how to make a compelling video for your business or website.
Show Off Your Business
STAND OUT FROM THE CROWD
Who are you? What do you provide? What makes you different from the rest?
If YOU'RE not using video to promote your business, you'd better believe your competition IS!
Document Your Life
SHOW THE WORLD WHAT YOU'RE DOING
Whether you're going paddleboarding, mountain biking, doing an obstacle course race or going scuba diving, show the world what you're doing!
It's the best way to let your friends and family see what you're doing and make them wish they could do it too!
Promote Your Event
AMAZING EVENTS NEED AMAZING VIDEO
An amazing event, press conference or media launch needs promoting!  Event videos can be used for a variety of purposes, so show off your event AND your business!
How Video Can Work For YOU
In order to be competitive in today's world, businesses need to showcase their company or products through video. A website is fine and all, but take a look the graph on the right.  Customers coming to your website are only going to remember 10% of what they read while they are there.  If a customer comes to your website and you have video content that explains your company to them, or shows them the correct way to assemble your product, odds are pretty good they're not leaving YOUR website for somewhere else.
What we READ is remembered

10%

10%

What we HEAR is remembered

20%

20%

What we SEE is remembered

30%

30%

What we HEAR and SEE is remembered

50%

50%
A quick look at some of the South Florida video production work we have done. You'll see a variety of both land-based and underwater-based projects!
A few behind-the-scenes photos from some of our projects
Our crews have a combined total of 76 years of experience in all aspects of video production, enabling us to keep all project production "in-house", thereby reducing extra costs for our clients!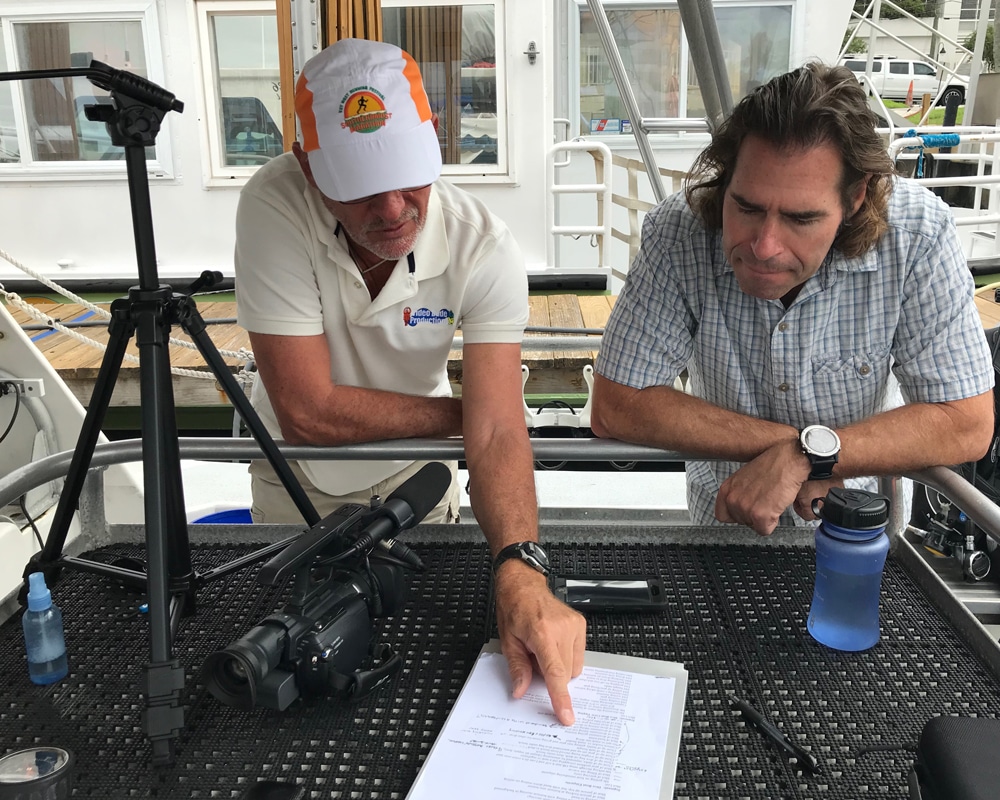 Our clients LOVE us! Check out some of their comments below:
"Doug is awesome to work with, he agreed last minute to come on his day off and film our group, he presented us with a great video, complete with background music!
It was very exciting to be able to re-live our dive and he even caught some of the sea creatures we had missed.
We will definitely use his services again when we return to Florida!"
"Doug is very professional & great to work with! I love my video from my birthday dive last month. A fantastic memento & very inspirational. This is my 2nd video by Video Dude Productions, both times documenting my dives on my birthday!
I would highly recommend Doug from Video Dude Productions for your next adventure underwater!!!"
"I had a wonderful experience dealing with Doug from Video Dude Productions last week. He was a pleasure to work with & the video that he made for my father's placement on the Neptune Memorial Reef came out incredible! We had 15 professional copies of the DVD in our hands 3 days after he shot the footage.
I would highly recommend him for any of your video needs."
"Thank you so much for taking video of our beautiful event for our daughter Elise. It means so much to us!"
Let's Make Something new!
If you have a project that requires our services, or there's a question, comment or something we didn't tell you about regarding any of our video services, please use this contact form. We will respond to your submission as quickly as possible!