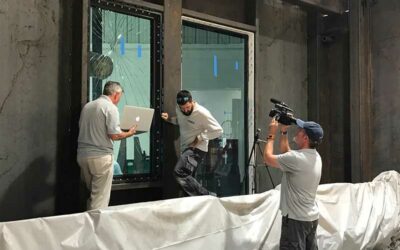 Impact testing of structural glass windows was the subject for a business video we were recently hired to shoot and edit. A lot of work goes into setting up the testing process. Setting up the test rig, adjusting speeds and points of impact and crunching the data to...
read more
Let's Make Something new!
If you have a project that requires our services, or there's a question, comment or something we didn't tell you about regarding any of our video services, please use this contact form. We will respond to your submission as quickly as possible!