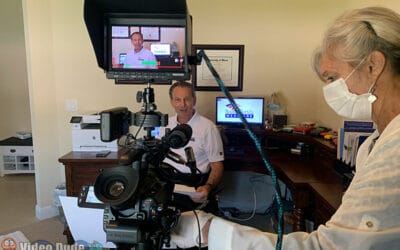 Another recent business website video was created for Jeff Rothstein of South Florida Medicare and Senior Benefits. He wanted to have an introductory video on his website, so that potential clients could "put a face with the name and know who they were dealing with". ...
read more
Let's Make Something new!
If you have a project that requires our services, or there's a question, comment or something we didn't tell you about regarding any of our video services, please use this contact form. We will respond to your submission as quickly as possible!