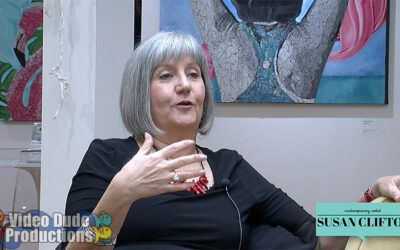 Artist Susan Clifton sits down with us to explain her latest art series "Grey Matter". She explains how the idea for her latest work came about and the process behind creating it.  She also explains the concept of "positive thoughts", and how she hopes her works will...
read more
Let's Make Something new!
If you have a project that requires our services, or there's a question, comment or something we didn't tell you about regarding any of our video services, please use this contact form. We will respond to your submission as quickly as possible!