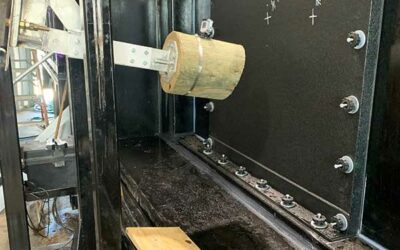 A flood panel, like the ones made by Flood Risk America needs to pass several tests before certification. Water seepage and Impact testing of the flood panel was the subject for a business video we were recently hired to shoot and edit. A lot of work goes into setting...
read more
Let's Make Something new!
If you have a project that requires our services, or there's a question, comment or something we didn't tell you about regarding any of our video services, please use this contact form. We will respond to your submission as quickly as possible!