Professional Business Videography
Let's face it. There is nothing more boring to your customers than a plain website. If you have a business today, there will be a time where you will need business videography.  It may be for a Product Demonstration, coverage of a Corporate Event or Product Launch, video for a PowerPoint presentation, or even a short Web Video for your website to introduce your business or product.
We can produce the business videography solution you're looking for and get your business noticed.  Your competition is using video for their customers, why aren't you?  Get those customers for yourself!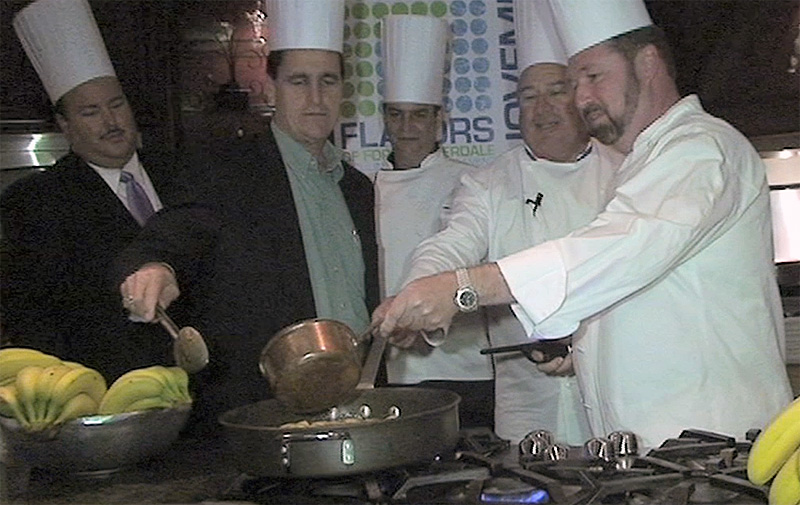 Let's Make Something new!
If you have a project that requires our services, or there's a question, comment or something we didn't tell you about regarding any of our video services, please use this contact form. We will respond to your submission as quickly as possible!