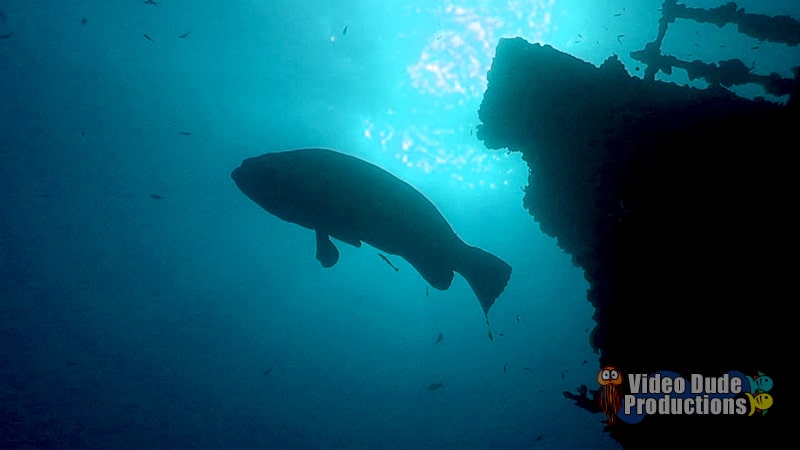 Group Dive Videos, Dive Class Videos, Underwater Weddings, Memorial Services, Documentary Footage. Save your dive memories!.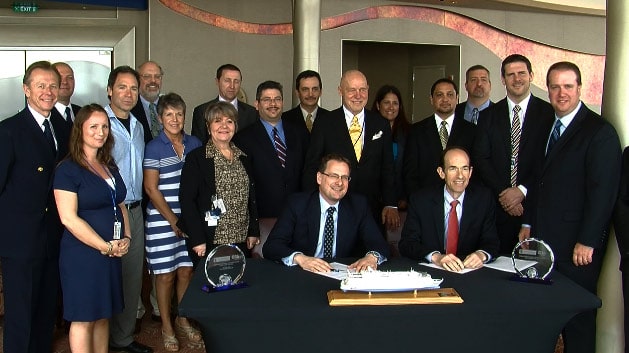 Corporate Events, Website Videos, Product Demonstration Videos, Commercials.
Your competition is doing it, why aren't you?!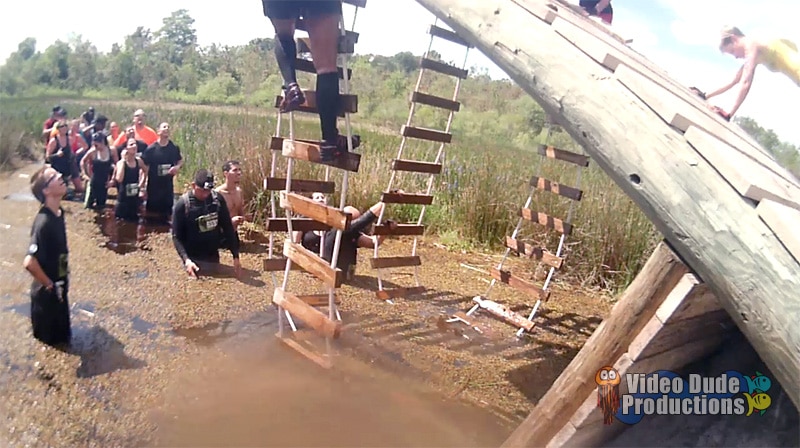 Obstacle Races, 5K Runs, Beach Volleyball, Water-Skiing, Mountain Biking or Stand-up Paddleboarding. You have the fun, we'll document it for you!.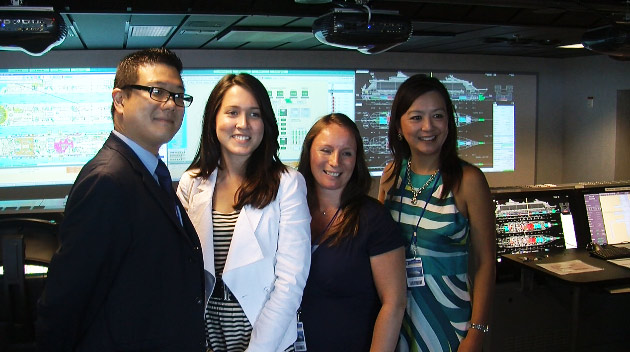 Art Events, Ribbon Cutting Ceremonies, Grand Openings, Dance Recitals. We'll take care of documenting your event!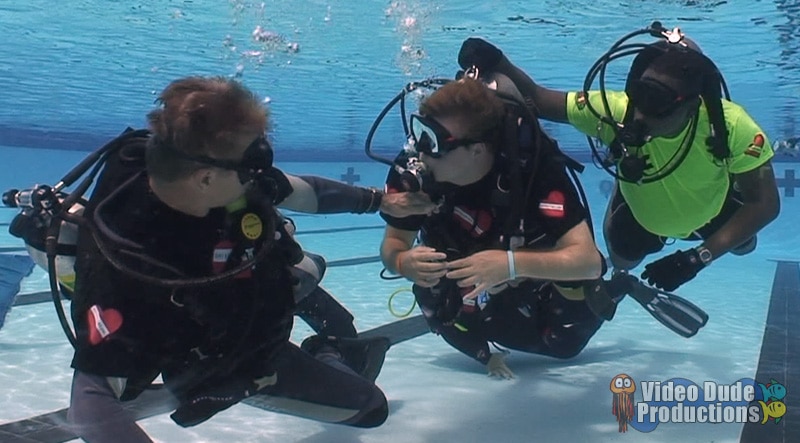 Disabled Divers, Coral Restoration, Archaeological Digs, Historical Events. You educate the world, we'll document it for you!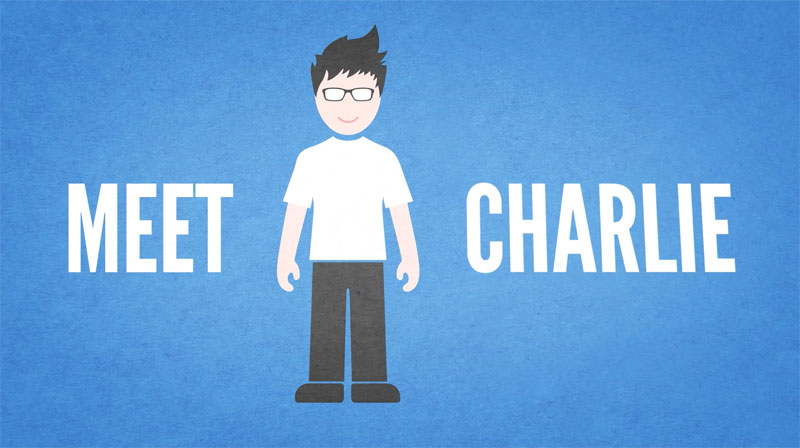 Product Introductions, Product Demos, Explainer Videos, Logo Animations and Facebook Business Page Cover Videos
Let's Make Something new!
If you have a project that requires our services, or there's a question, comment or something we didn't tell you about regarding any of our video services, please use this contact form. We will respond to your submission as quickly as possible!