Action Sports Videography
Professional Action Sports Video Services
Action Sports Videography is getting more popular every day, and with the popularity of action sports like Obstacle Course Racing, Triathlons, Marathons, Stand-up Paddleboarding and Mountain Biking, there's a need for quality video to document these activities.
That's where WE come in. In addition to standard camera gear, we're also equipped with a variety of action sports POV cameras and mounts to get the shots from every angle. In some cases, we've even put OURSELVES in the action to get the shots for the client!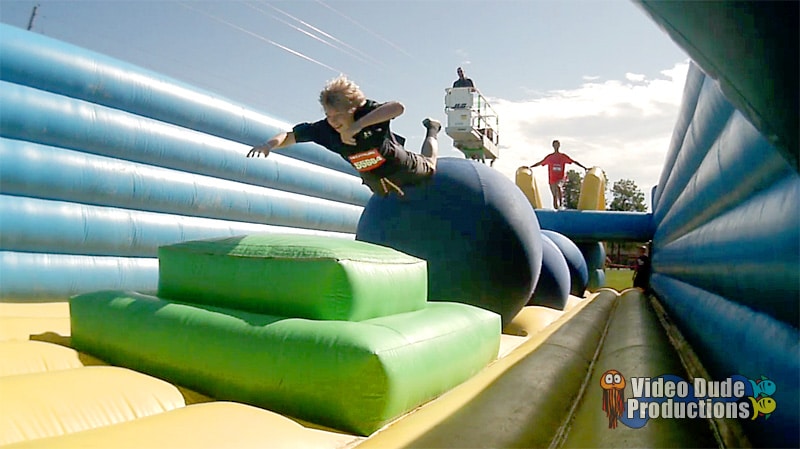 Action Sports Video Samples
Let's Make Something new!
If you have a project that requires our services, or there's a question, comment or something we didn't tell you about regarding any of our video services, please use this contact form. We will respond to your submission as quickly as possible!