"Dive Charter" Reality Series Promo
Professional Reality TV Video Services
One of our newest services is TV or web-based reality show production.  We have the crews and equipment to bring your reality show to life.
Our ongoing web-reality series, "Dive Charter" is currently in it's second season of production. This series showcases the every day life of a couple of dive charter boats, and is filmed entirely on-location in sunny South Florida.
If you have an idea for a reality show, we can help you bring it to life. Just give us a call or use the contact form below.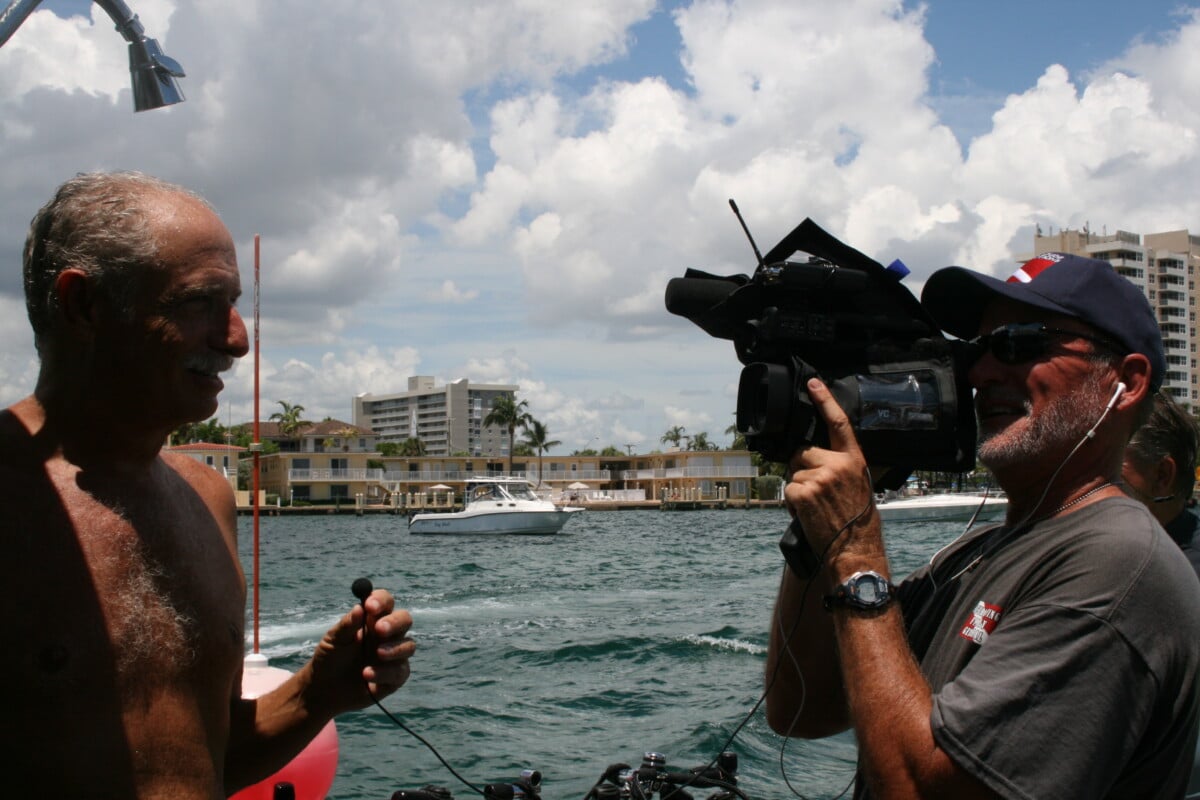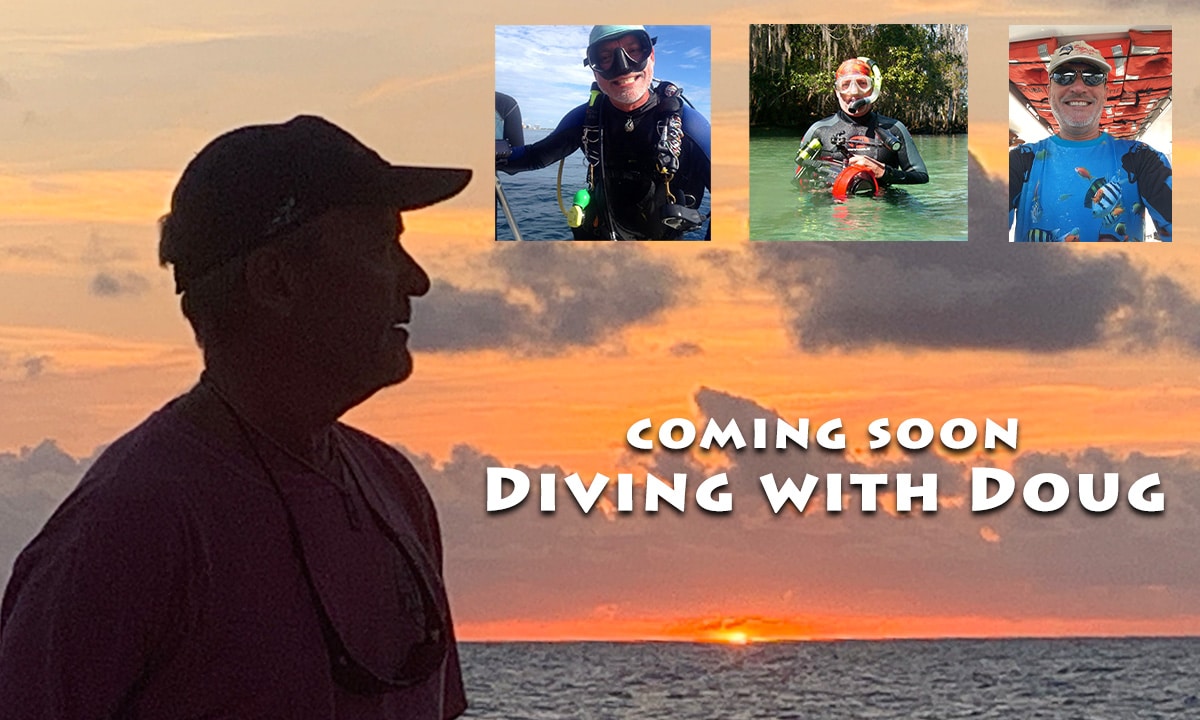 "Diving with Doug" Reality Show
Now in Pre-Production
Our latest show now in pre-production is a fun and educational documentary-style program featuring our own Doug Barkley.
An underwater videographer, certified SCUBA instructor, divemaster and tech diver, there's plenty of dive stories and videos from his 40+ years of diving. Some of the things you'll see are very odd, and some are very familiar!
Join the mailing list to get updates on the premiere of this web-reality series.
Reality Show Video Samples
Let's Make Something new!
If you have a project that requires our services, or there's a question, comment or something we didn't tell you about regarding any of our video services, please use this contact form. We will respond to your submission as quickly as possible!