Professional Underwater Video Services
The South Florida underwater world is a place not everyone gets to see. Full of wonder (and sometimes mystery), it's like being on an alien world. For those who can't experience it first-hand, video and pictures are the best way to "see what's down there".  Our clients are often amazed at what they see underwater right where they live! Using underwater videography, we bring the underwater world to those who cannot enjoy it for themselves and, at the same time, educate everyone about this world that covers 75% of our planet.
We have created underwater videos for many clients. Everything from documenting Group Dive Trips, Memorial Placements, Underwater Weddings, Reef Surveys, Wreck Videos and Artificial Reef Placements/Sinkings to shooting Dive Classes and Underwater Product Testing.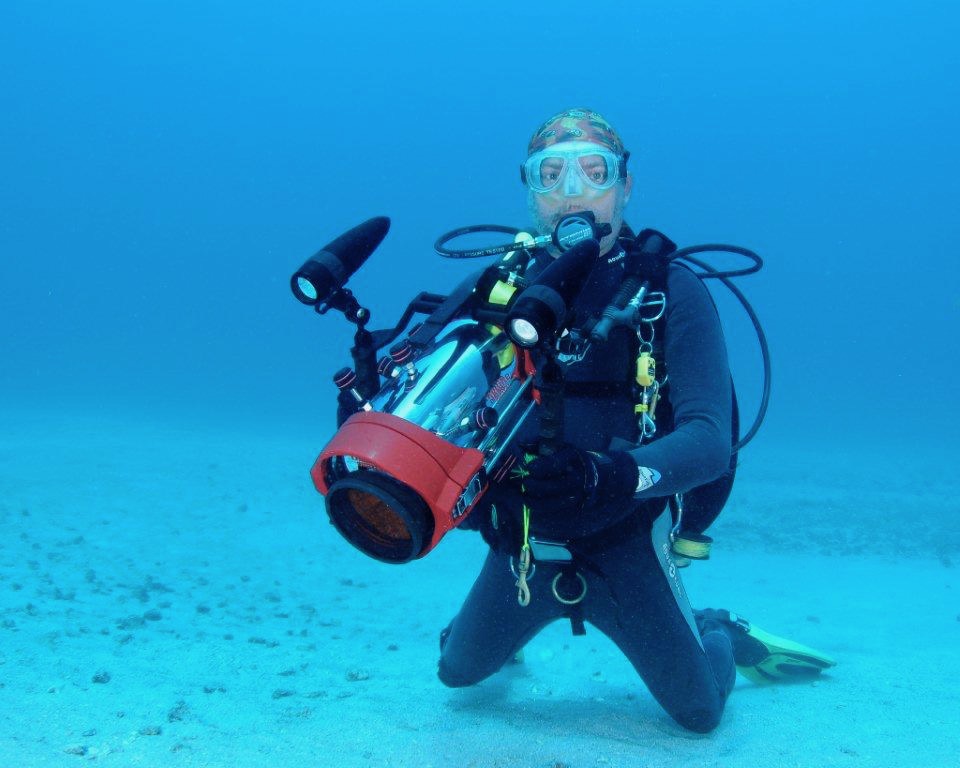 Let's Make Something new!
If you have a project that requires our services, or there's a question, comment or something we didn't tell you about regarding any of our video services, please use this contact form. We will respond to your submission as quickly as possible!