Professional Documentary Videography
Documentary videography has always been popular. Just take a look at the number of History, Science, Travel and Food channels on your local cable provider and you'll see what we mean.
We have provided documentary video footage for many clients including:
National Geographic
Sea Turtle Oversight Protection
Coral Reef Restoration Foundation
Diveheart
Veterans Ocean Adventures
AQUANAUTS Scuba Academy
Florida Hawksbill Project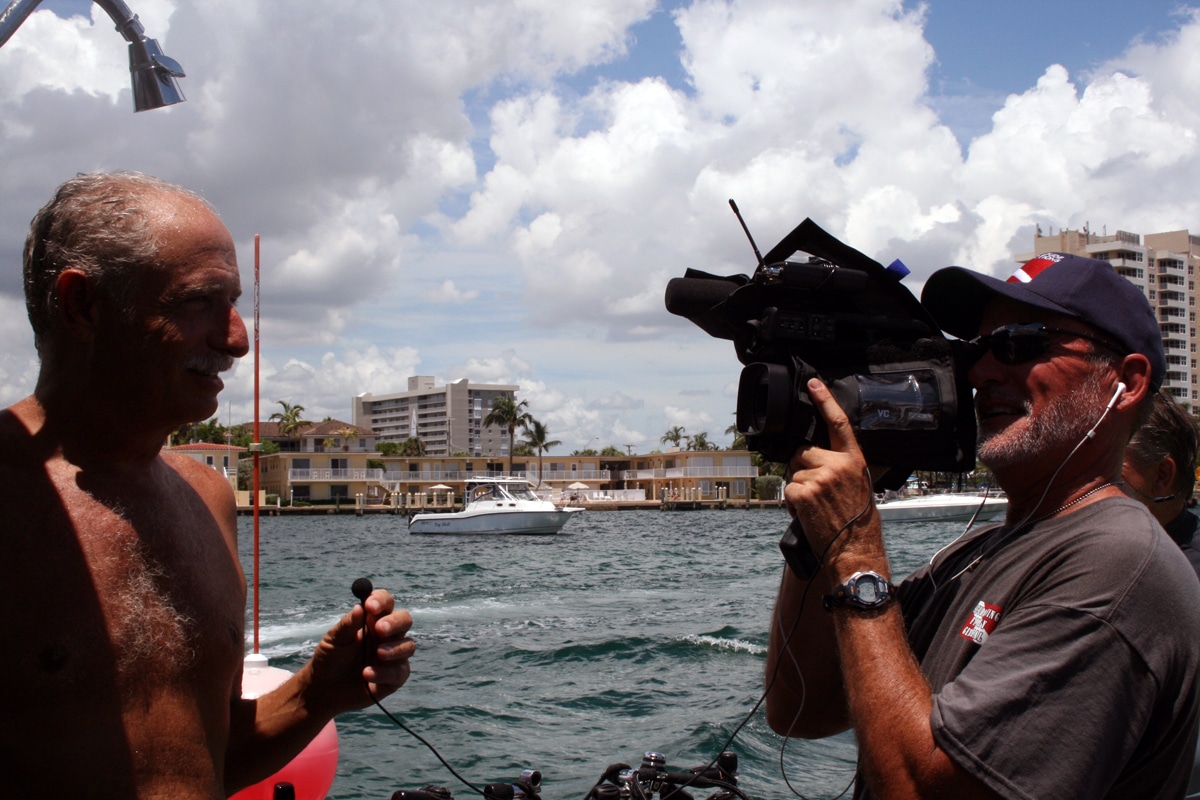 Documentary Video Samples
Let's Make Something new!
If you have a project that requires our services, or there's a question, comment or something we didn't tell you about regarding any of our video services, please use this contact form. We will respond to your submission as quickly as possible!