Professional Event Videography
Event videography is great not only for documenting the actual event, but also making that event available to see for those who could not attend.  Event videos can showcase your business in a way that plain-text-on-a-page can't and can make the event more personable for your customers.
We have done event videography for a wide array of clients, everything from an artist doing "Live Painting" during the Miami Home Show, Art Gallery Fundraisers, Media Launches for Special Events, Artist and/or Gallery Openings to community events such as 5K Walks.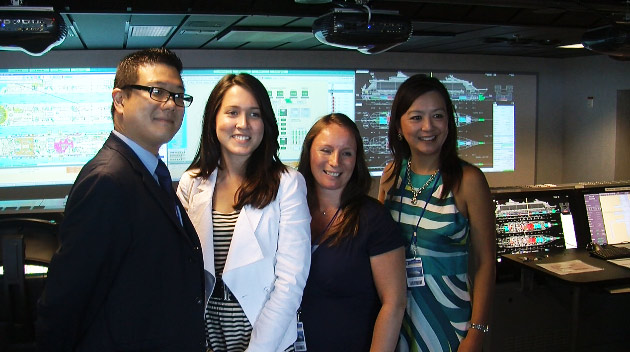 Let's Make Something new!
If you have a project that requires our services, or there's a question, comment or something we didn't tell you about regarding any of our video services, please use this contact form. We will respond to your submission as quickly as possible!