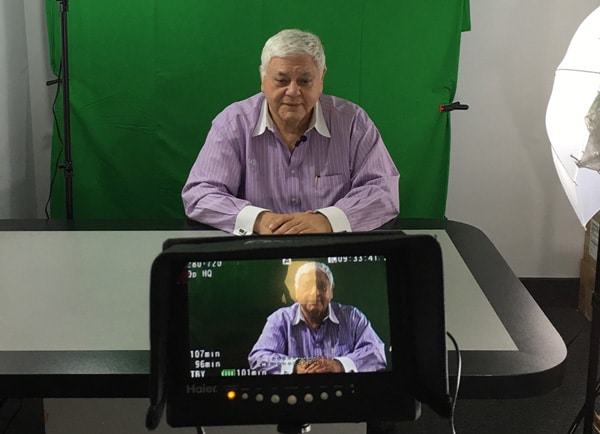 Another business video in the books, this time for New Look Marketing, a direct mail company in Fort Lauderdale!  The video is around 5 minutes long and we shot it on a green-screen background in order to incorporate powerpoint slides and other graphics to help...
read more
Let's Make Something new!
If you have a project that requires our services, or there's a question, comment or something we didn't tell you about regarding any of our video services, please use this contact form. We will respond to your submission as quickly as possible!