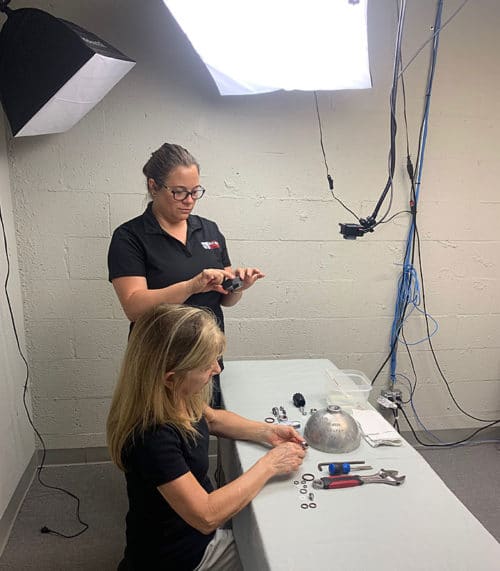 Currently, we are involved in a product demo videos project with Dive Gear Express. The goal is to create informational product videos for their website. ivermectin and permethrin at the same time These videos will demonstrate individual products, as well as...
read more
Let's Make Something new!
If you have a project that requires our services, or there's a question, comment or something we didn't tell you about regarding any of our video services, please use this contact form. We will respond to your submission as quickly as possible!