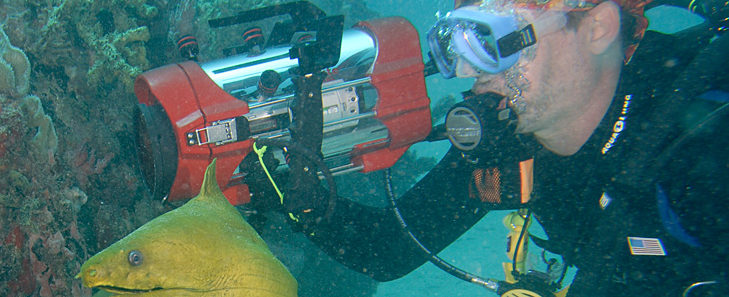 We've all seen it at one time or another: underwater videographers or photographers hard at work to get that great shot when a diver (or group of divers) swims through the shot, or stirs up the bottom or basically scares the subject matter away. You wouldn't do that...
read more
Let's Make Something new!
If you have a project that requires our services, or there's a question, comment or something we didn't tell you about regarding any of our video services, please use this contact form. We will respond to your submission as quickly as possible!