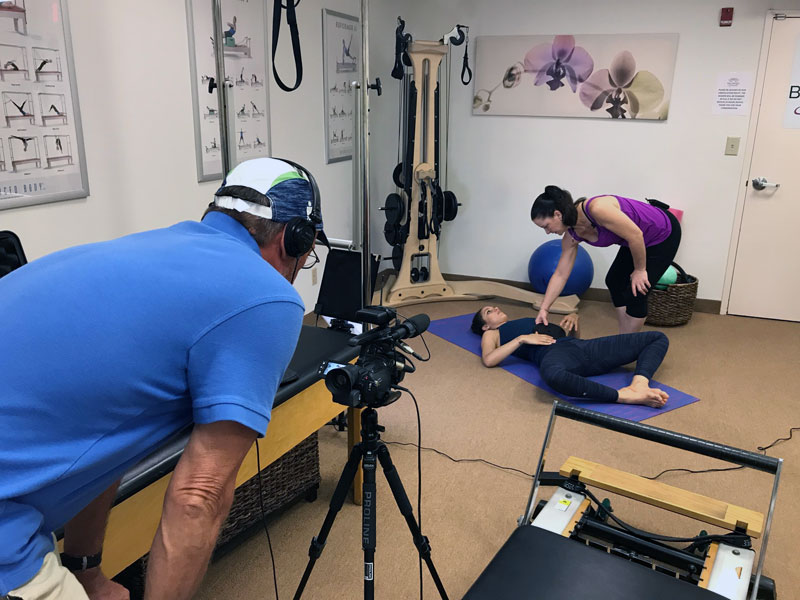 We recently shot new segments for "Dive Charter" called "Scuba Fitness", featuring April from Balanced Spirals. These fitness segments cover various exercises divers can do at home to strengthen their backs, abs and core muscles. The exercises will help...
read more
Let's Make Something new!
If you have a project that requires our services, or there's a question, comment or something we didn't tell you about regarding any of our video services, please use this contact form. We will respond to your submission as quickly as possible!