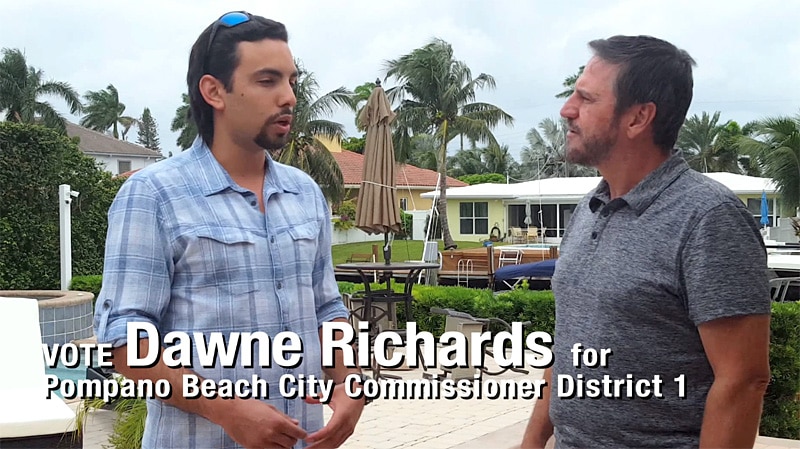 We recently did a political ad for a local resident running for city commissioner. Dawne was tired of what some of the current commissioners were doing to the city. She had all the video shot by a 3rd party, and we pieced it all together for her. She was...
read more
Let's Make Something new!
If you have a project that requires our services, or there's a question, comment or something we didn't tell you about regarding any of our video services, please use this contact form. We will respond to your submission as quickly as possible!