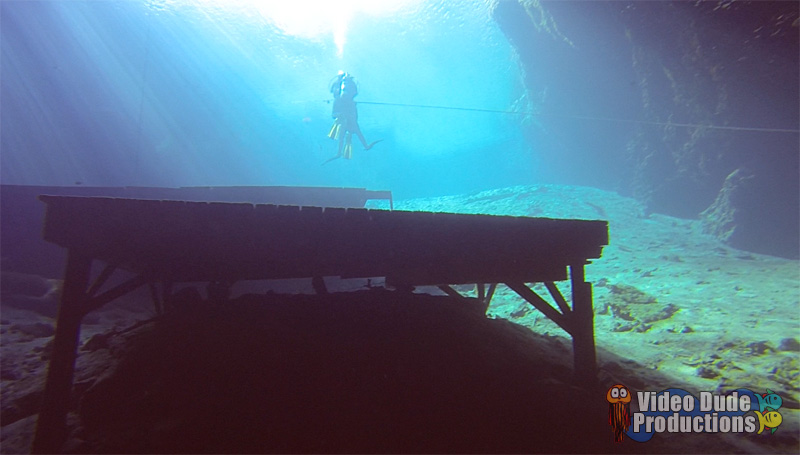 Today we dove in the Blue Grotto in Williston, FL.  Terri, Jayson, Jeanette, Julie and I were there to do some fun recreational diving.  We had been to Blue Grotto in years past, but became unhappy with the facility when the previous owners let it get rundown.  I am...
read more
Let's Make Something new!
If you have a project that requires our services, or there's a question, comment or something we didn't tell you about regarding any of our video services, please use this contact form. We will respond to your submission as quickly as possible!